The UN needs more than eight billion dollars for Syria
The Secretary General of the United Nations (UN), Ban Ki-moon said today that 8400 million dollars are needed to meet the humanitarian needs in Syria.
During the Third International Donors Conference for this Arab country, held in Kuwait with the participation of 67 countries and numerous humanitarian organizations, Ban Ki-moon warned that "the Syrians are victims of the worst humanitarian crisis of our time".
Noting that "the lack of funds is catastrophic," he said "regional stability is buckling under the weight of despair", after four years of armed conflict that has left thousands dead, wounded and displaced.
Now in its fifth year, the Syrian crisis has displaced more than 11 million people, of which about four million have fled to neighboring countries such as Egypt, Iraq, Jordan, Lebanon and Turkey.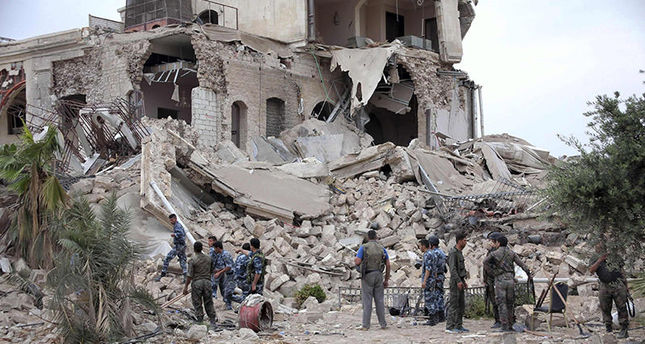 In a statement at the end of the Donors Conference, the UN reported that the participating countries pledged to donate 3800 million dollars of contribution, the Secretary General described as "very generous".
He added that UN humanitarian agencies offer help to the Syrians by two strategic plans, one for the needs within the country and the other for refugees in neighboring countries.