The Mystical Island of Haiti
Impressive travelers can even experience a real shock, since there is simply no other such place on our planet.
 This is a black country. And not because 95 percent of the inhabitants are from Africa, but because of the fact that its past and present are hopeless. Even more, the dark forces oppress it ever since the advent of the ships of Columbus.
 Haiti does not at all resemble its nearest neighbor - the Dominican Republic , although they are very close to each other. Unfortunately, for today Russian tourists and other travelers, Haiti is available only for a short period of time. There are no direct flights or vouchers, providing a long stay. Therefore, most of the tourists often come here to see the beauty of this country only for one day.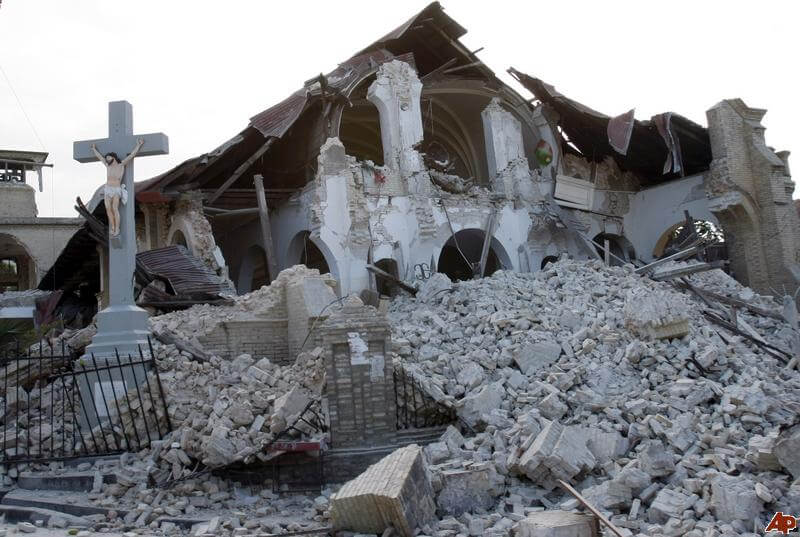 The story of this mystical country, first of all, should start with history.
 The Haitians, as a nationality, appeared in those days when the first black African slaves began to arrive here. It is worth noting that every modern resident has a mixed origin. In Haitian family there may be a representative of African or Latin culture. This is one of the main aspects, since it influences today's lifestyle, beliefs and other factors. Haiti is considered to be an economically unstable country, as the country receives the main inflow of financial resources through the assistance of developed states and underdeveloped tourism. Therefore, going to a provincial town, one should have in mind that there are no luxury hotels here.
 The local population lives rather modestly
 The Haitians are different from the Dominicans. The whole image of their life is built according to the laws of religion. Of course, there are Catholics here, but the most common practice is Voodoo. It is not recognized as a world religion, but almost everyone has heard of such magical practices, sacrifices and other rituals. Voodoo came into this country with the same African slaves who began to colonize these lands. Haitians use magic every day, because it also has a large number of directions. For example, the rituals of everyday voodoo are directed to entreaties of the gods and idols to rain or to grow a good harvest. Everything depends on needs. The practice of hypnosis and the ability to go into a trance is common even among the children, so all guides strongly advise not to make contact with the locals.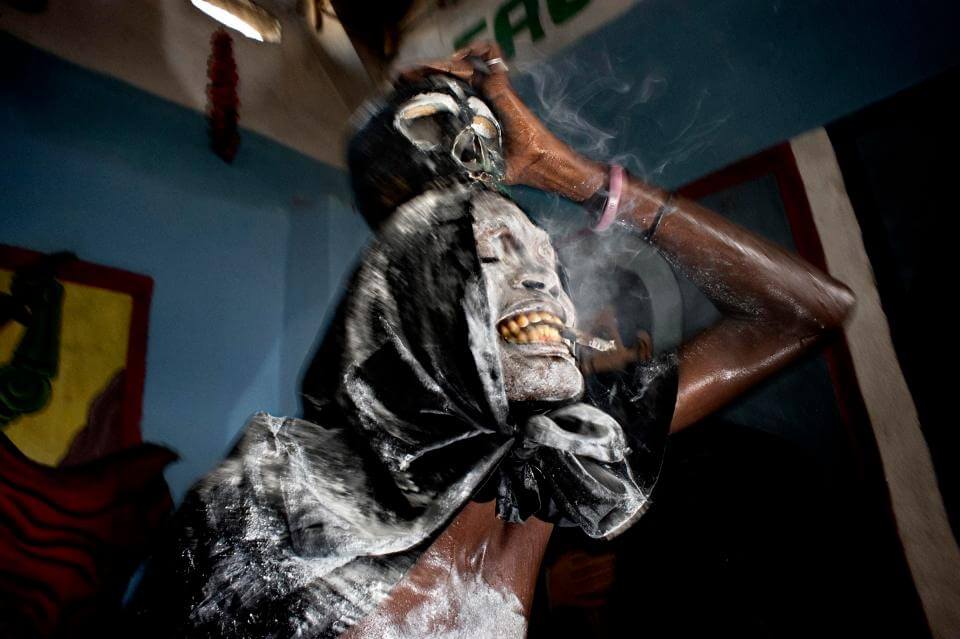 To better understand which lifestyle prevails in this country, you can visit well-known markets or bazaars, where you can find anything you like. Popular among the local population are small shops, where you can buy, for example, alcoholized bovine eyes, fangs of some animal or skin.
 Despite such specific features, this does not mean that the entire population adheres to this lifestyle. In larger cities and the capital, there is quite a fun atmosphere, where in the evening you can hear the incendiary sounds of Latin music, you can visit the local restaurant and enjoy amazing national dishes.
 However, the strongest earthquake that struck Haiti, led to almost complete destruction of buildings. And this very tragedy has attracted attention to the poorest country in the Western Hemisphere. Several states of the world have warmly responded to this disaster and are helping residents who have been left without shelter and food. But what future awaits this unfortunate country - no one can give a clear answer.