Colombian attorney general demands capture and interrogation of Nicolas Maduro
Attorney General Alejandro Ordóñez said that the policy of persecution and systematic attacks against thousands of Colombians forcibly deported is a "crime against humanity".
The Attorney General of Colombia, Alejandro Ordóñez, had asked the ICC (International Criminal Court) to capture President of Venezuela Nicolas Maduro and other officials of his government.
According to Caracol News Colombian prosecutors, based on UN reports, have documented what they claim to be a "policy of persecution and systematic attacks against 12,000 Colombians, who have been forcibly deported from the neighboring country".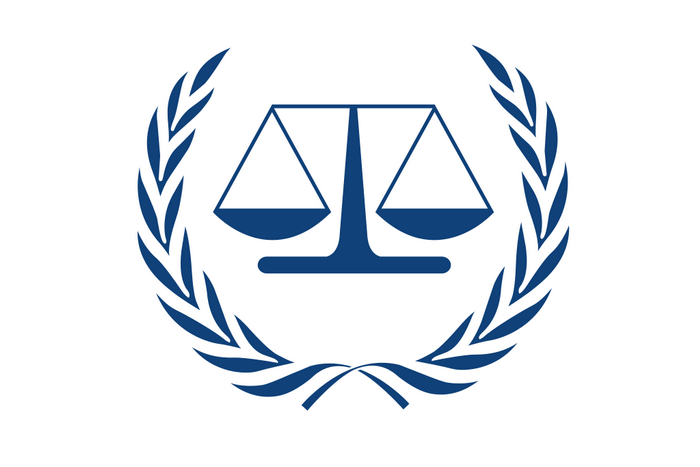 Attorney says this is a crime against humanity, a "political cleansing", and has therefore asked the prosecutor at the International Criminal Court to prosecute the president Nicolas Maduro, Venezuelan Foreign Minister Delcy Rodríguez, the president of the Assembly of Venezuela Diosdado Cabello, the governor of Tachira, José Vielma Mora and two Venezuelan generals.
Caracol News reports that the request was sent directly to the prosecutor in Hague, where the ICC is located.