US offers high reward for four key figures of ISIS
The Obama administration offered a reward of 20 million dollars for information leading to four key figures of the Islamic State (ISIS), a militant group fighting in Iraq and Syria.
The State Department is seeking information that could lead to the arrest of 'Abd al-Rahman Mustafa al-Qaduli, Abu Mohammed al-Adnani, Tarkhan Tayumurazovich Batirashvili and Tariq Bin-al-Tahar bin al Falih al-'Awni al-Harzi.
Al-Qaduli was second figure in the al Qaeda after its leader in Iraq Abu Musab al-Zarqawi, who rejoined the ISIS after being released from prison in early 2012 and is operating from Syria, the statement says.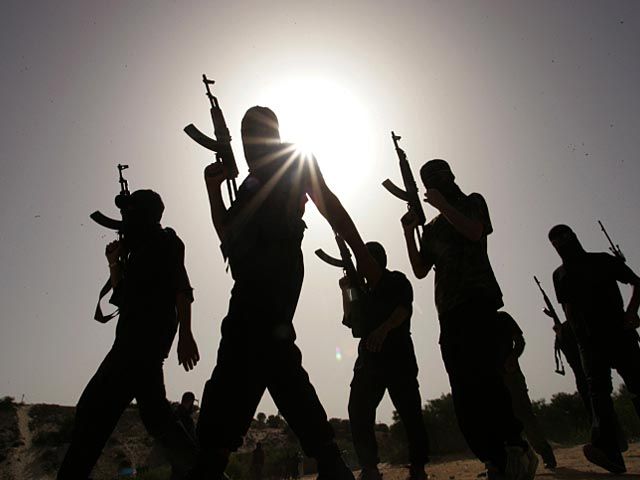 Al-Adnani is the official spokesman for the group, Batirashvili is a deputy commander and Al-Harzi is described as the leader of the border region between Syria and Turkey and leader of the suicide bombers.
All were described last year by the Department of US Treasury as specially designated global terrorists.
Washington leads the air strikes against the ISIS targets in Iraq and Syria in order to "degrade and ultimately destroy" the group that established a caliphate in areas under their control in both Arab countries.