Relations between Russia and the countries of Latin America : Page 2 of 2
Submitted by

admin

on Tue, 05/14/2013 - 02:10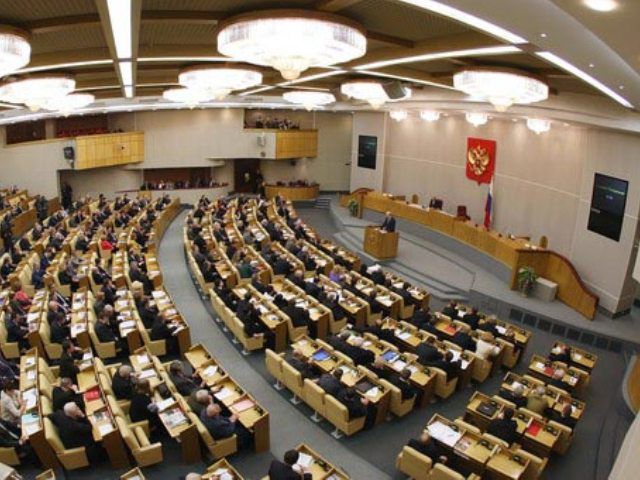 Smolin proposed to create a joint venture funds for the development of modern high technologies, to increase the quota for students from Latin America and the financing of cooperation in the field of science, in particular in joint medical research.
General Director of Rosoboronexport Anatoly Isaykin spoke about the military-technical cooperation with the countries of Latin America, saying that for 12 years the supply of military products to the region amounted to 14.5 billion dollars.
General Director of the Russian Agency for Insurance of Export Credit and Investment Petr Fradkov said that the limit that the agency may provide for the security of supply, or loans to Latin American countries is 54 billion rubles. "Our portfolio of about 10-15 transactions totaling approximately $ 700 million, which we consider in detail," - he said.
Following a discussion of the Federal Assembly invited to discuss the possibility of inter-parliamentary forum on the theme: "Improving the legal framework of the Russian-Latin American relations in the XXI century".
The Ministry of Finance recommended to investigate the possibility of improving credit facilities of domestic products to the markets of Latin America and the Caribbean, the Ministry of Education and Science - to consider issues of mutual recognition of diplomas and reimbursement of expenses for travel and medical insurance for students from Latin America, coming to study in Russia.
In addition, the recommendations were formulated by the Ministry of Foreign Affairs, the Ministry of Industry and Trade, the Ministry of Culture and the Public Chamber.
Pages