The collapse of oil revenues started in Mexico
The month of January was a taste of what awaits us this year in terms of revenue. The 47 percent drop in oil exports, which amounts to a loss of 812 million dollars, could not be compensated by the 15.3 percent increase of automobile exports in the first month of 2015.
In January total exports fell by 1.8 percent, compared to the same month of 2014. This decline, which has been reported by the National Institute of Statistics and Geography (INEGI), is marking the largest increase of the deficit in the trade balance in January and the second largest increase in the country's history.
In total, the deficit amounted to $ 3248 million from the previous data of $3182 million, reported in January 2014 - highest ever for January the 1st. The oil deficit in January was also the highest in history.
From the total oil exports, 77 percent were crude oil, which had fallen by 52.3 percent in the same period, which is equivalent to 1712 million dollars. In turn, this decline was mainly due to the decrease in the price of the Mexican crude, which lost 56 percent between January 2014 and January 2015.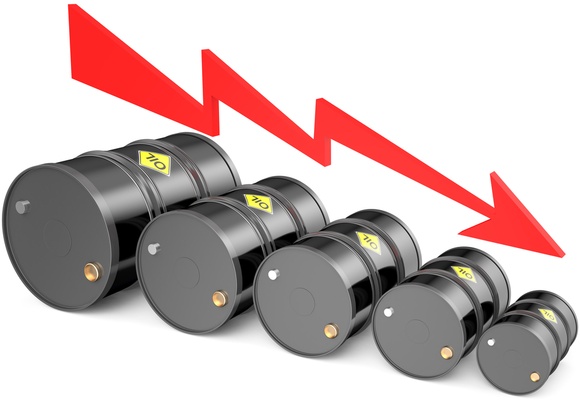 In this context of loss of revenue by the economy, the federal government has placed 1250 million Euros in global bonds maturing in 2024 and other 30 years long bonds of 1250 millions euros, maturing in 2045.
By these operations the government has acquired resources totaling 2500 million euros, approximately 2800 million dollars, as the Secretariat of Finance and Public Credit (SHCP) has informed in a statement.
The achieved costs of the borrowing of the bonds issued until 2024 is the lowest obtained by the federal government at this time at euro market, and the 30-year bond has the lowest yield to be achieved in history to that term in any currency. The demand for this emission has been marked at 3.5 times higher than the amount actually issued, with the participation of over 400 international investors.