US excludes from the sanctions list people and companies linked to Cuba
The US Treasury Department on Tuesday excluded many people and companies linked to Cuba from its list of sanctions, as part of the process of rapprochement initiated by the United States and Cuba after half a century of isolation.
In a brief statement, the Office of Foreign Assets Control (OFAC) of the Treasury reported that from the sanctions list 6 persons, 28 companies and 11 naval vessels have been removed, including vessels operating under Cypriot flag.
In almost all cases the changes have affected tourist operators and shipping companies based in Panama.
OFAC maintains and constantly updates a list of companies and individuals who are prohibited from establishing commercial or financial relations with the United States, and whose assets are frozen on the US territory.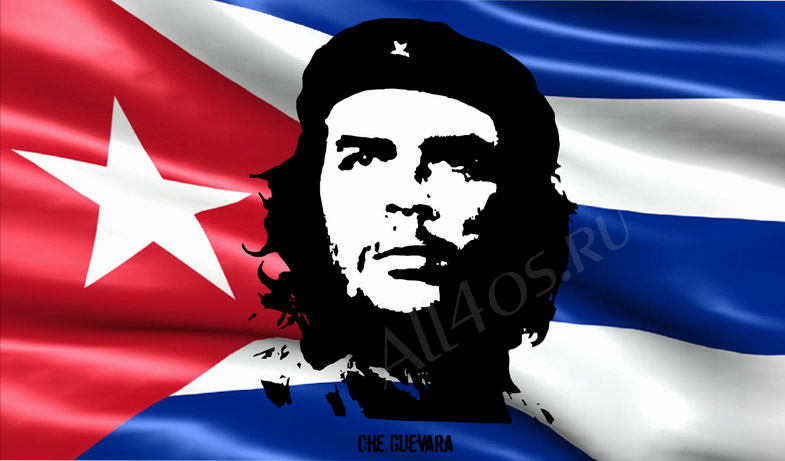 US and Cuba announced last December the start of a process of rapprochement to restore diplomatic relations and eventually to reopen embassies.
To make the progress possible, Cuba has requested the removal of the island from the State Department list of countries that sponsor terrorism.
As part of this process, Washington and eased various rules and restrictions on personal travel and trade with Cuba.