US open to address differences with Venezuela: Kerry
The Secretary of State, John Kerry, said the United States remain open to address their differences with Venezuela in an attempt to find common areas.
During his participation in the Washington Conference of the Council of the Americas, organized by the Council of the Americas and the State Department, Kerry said, that his work as head of the US State Department is to promote a more productive relationship between the two countries.
"I hope that that the commitment of the administration (of Barack Obama) to a new relationship with Latin America will significantly contribute to our common interests in the hemisphere which include the strengthening of democracy and human rights," said Kerry.
He said it is no secret that in recent years relations between the United States and Venezuela have declined.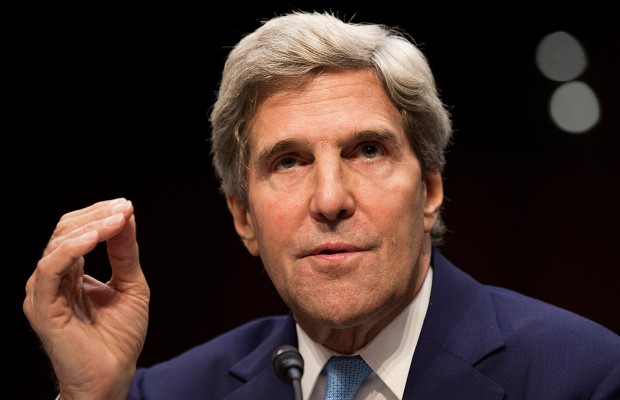 However, he recalled that in Panama during the 7th Summit of the Americas, the US president spoke briefly with President Nicolas Maduro and a week before that the State Department lawyer Thomas Shannon, was in Caracas, invited by the Venezuelan government.
Speaking about Cuba, the December announcement by President Obama to renew its policy toward the island, Kerry considered it as a "courageous decision".
He stressed that US policy toward Cuba has "isolated US more from its friends in the hemisphere than it has isolated Havana".
He recalled that in Panama Barak Obama had a four hour meeting with President Raul Castro and other Cuban officials in the first set of meetings since the 50s.
Kerry repeated the US commitment to advance with the normalization of relations with Cuba.
"This new course is based not only on faith, but on the conviction that the best way to promote the interests and values of the United States, while also helping to bring greater freedom and opportunity to the Cuban people, is exactly what is being done ", emphasized Secretary of State.