UN warns of the 'real risk' of disintegration of Libya
Violence in Libya has multiplied and, if its leaders will not act quickly, the risk that the country disintegrates is real and imminent, the special representative of the UN Bernardino León warned today.
In a videoconference report to the Security Council, Leon said that "unless Libyan leaders act quickly and decisively, risks to national unity and territorial integrity of the country are real and imminent".
"The situation on the ground is deteriorating rapidly. Libya can no longer afford the continuation of the political crisis and armed conflict, which have taken hold of the country since last year" he added.
He also warned that the political crisis and confrontation of different factions within Libya create the conditions for extremism to take root in the country.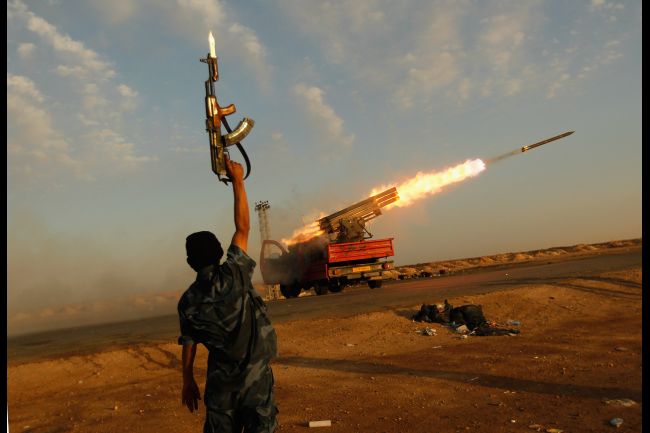 He warned that groups like the Islamic State (ISIS) "would stop at nothing to take advantage of the existing political separation, and the climate of distrust between the main political actors, to consolidate its presence and influence."
Despite the violence and political crisis, Leon found that the Libyan people have not lost hope and still aspire to be a modern democracy based on the rule of law and human rights.
In that regard, he called on leaders of the warring parties to seize the opportunity during the meeting to be held on Thursday in Morocco, in order to achieve successful negotiations that would lead to peace.

The situation in Libya has worsened since the international forces supported the expulsion of Muammar Gaddafi's government four years ago, after decades of being in control in the African country.
After the death of Gaddafi who was captured and executed by the militants, at least two factions, and now the ISIS, have been struggling to gain political control in oil rich Libya.