The Ebola virus has surpassed the barrier of 10'000 victims
The epidemic of Ebola hemorrhagic fever in West Africa caused more than 10,000 deaths, reported on Thursday the World Health Organization (WHO) in its latest statement, updated on March 10.
In total 24'350 people have been affected by this epidemic, according to the same source.
Since the beginning of the spread of the virus in early 2014, 4'162 people have died and 9'343 people have been affected in Liberia.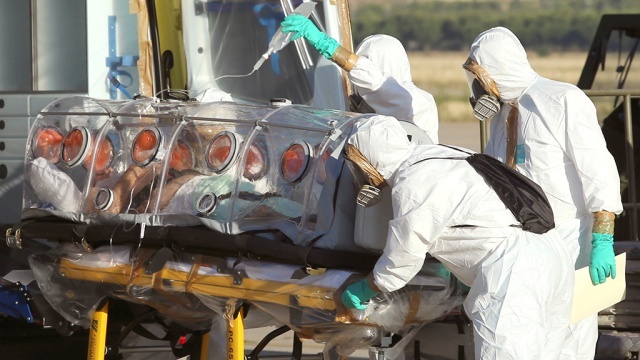 During the peak of the pandemic six months ago in this country, which became the most affected of all, more than 300 cases were being registered a week, according to the WHO.
In Sierra Leone 11'677 people were contaminated, of which 3'655 have died. In Guinea 3'330 people have been infected and 2187 have died.