Dutch investment totals over US $45bn, Netherlands is second-largest foreign investor in Mexico
Almost everyone knows about United States and Canadian investment in Mexico thanks to the ample information provided regarding the North American Free Trade Agreement. But how many people are aware of Dutch investment in Mexico? Not many, probably.
 Yes, the Dutch can be secretive and sly in trade, but the fact is that the Koninkrijk der Nederlanden, or Kingdom of the Netherlands, is the second — yes, second — largest foreign investor in Mexico with an amount totaling more than US $45 billion.
 The larger companies may be known as they have been around for a while — Royal Dutch Shell , Philips with its electronic components and units, and Unilever with a host of consumer goods. However, the real growth is among lesser known companies which, with that great Dutch commercial wisdom, see opportunities that no one else does in Mexico.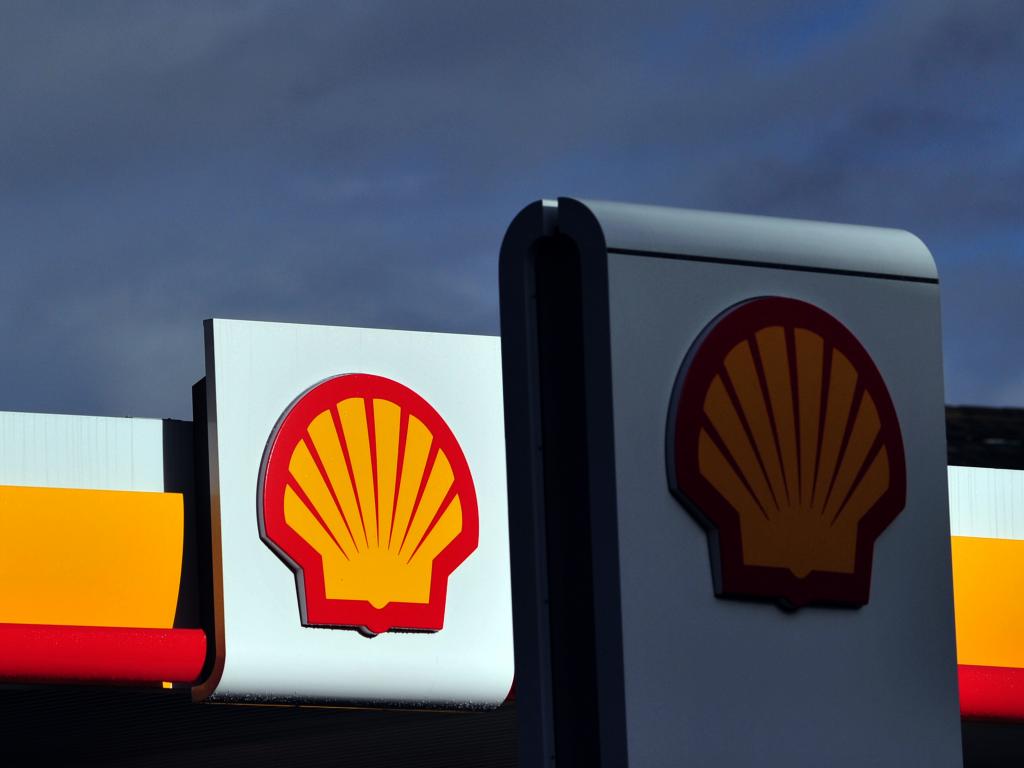 They can not only see the opportunities but they make them real. This is the true talent of the Netherlands and its business community.
 The Netherlands is a geographically small yet strategically located country that forms part of the European Union. It has long promoted free trade and international commerce. Its principal port, Rotterdam, has for more than two centuries been a center of international shipping.
 The Benelux (Belgium-Netherlands-Luxembourg) customs and trade union that emerged in the years following the end of World War II was the first of its kind in Europe and is the ancestor of today's European Union ( EU).
 To survive in the 19th and 20th centuries the Dutch often had to do the impossible — dikes that extended the land area, a dedication not just to shipping like their close British neighbors but a gradual understanding that doing business abroad was not based on jingoism and domination but cooperation, and a profound understanding of other cultures and how they work on a local level.
 The Dutch were a colonial power but soon learned that for them this was not an efficient (or ethical) way of living in the world and doing business with that world.
 After Shell, Philips and Unilever there is a much longer list of Dutch companies, most of which are unknown except to sector specialists, that do the bulk of the business in Mexico:
• Damen, one of the world's largest shipbuilding companies, has constructed 60 of the most modern container ships and gas and oil tankers for Mexican companies;
• Vopak, which produces large-scale storage equipment for gas, oil, and chemicals — vital in a world economy where gas and oil prices may fluctuate enormously; and
• Poultry sector companies Gasolec, Vencomatic and above all Pas Reform , which means that virtually no egg or chicken that is consumed in Mexico gets to market without having been touched by Dutch technology at one point or another.
And there are a host of others.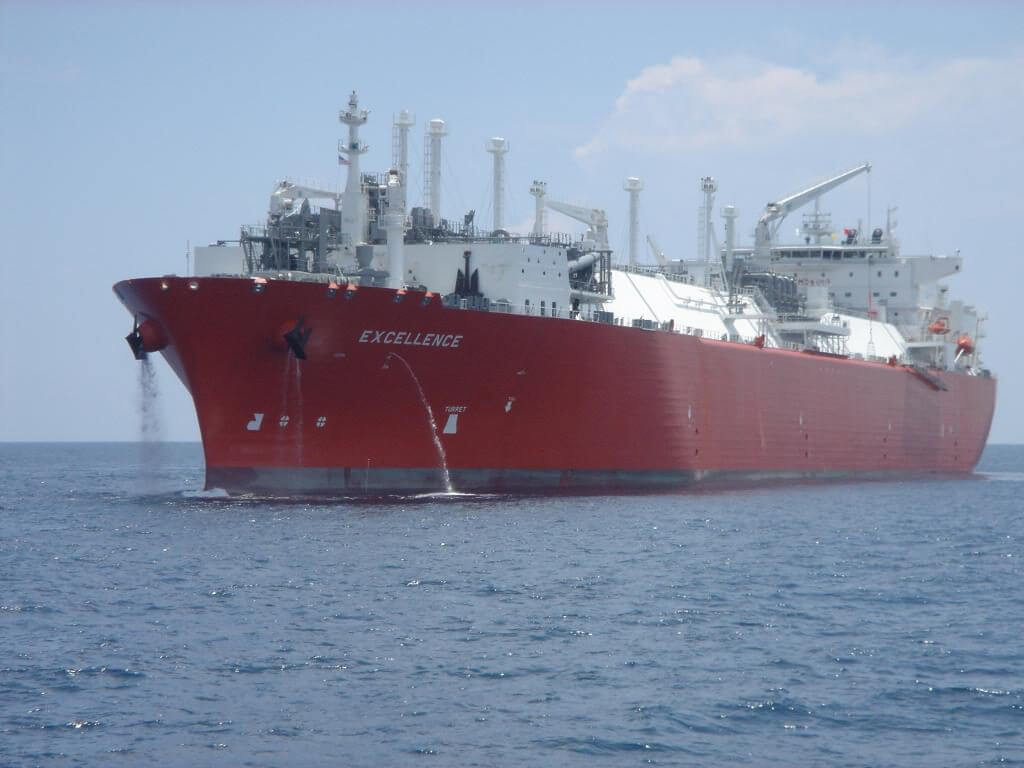 What is still more promising is the large number of Dutch companies just waiting to get in the door as improved commercial relations between Mexico and the EU are on a fast track given uncertainty regarding the future of the trade agreement with Canada and (especially) the U.S. grows.
 Among these are Dalsem, a high-tech greenhouse producer, and Van Aarsens, a feed producer for cattle, swine and poultry, both of which are already canvasing the nation with demonstrations of what they can offer.
 One prominent businessman, Ranulfo Ortiz, who has long worked with Dutch firms, was asked what it was like to work with companies from a country that is seemingly so different from Mexico. He replied: "Dutch companies are very precise. The work we do with them requires us to do our homework and for them to correspondingly do theirs. Cooperation is easy with companies that set a common terminology for projects — results of the Dutch capacity for doing business abroad and their excellence in management.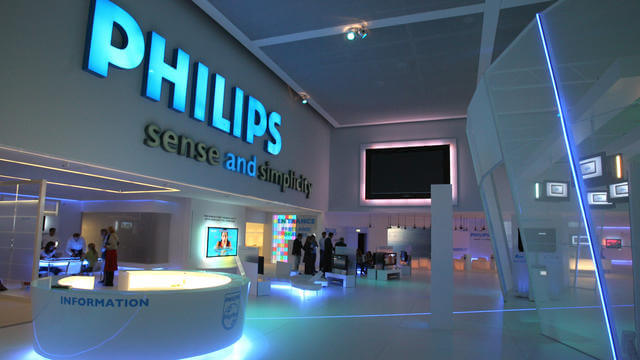 "Also, quite differently from most U.S., Canadian and other companies, they truly listen to what our local company needs are and what the clients need and want. Absolutely no one does follow up with clients like the Dutch do."
 There are also other benefits with Dutch companies. The Netherlands has a profound commitment to ecological awareness and environmental protection. The country is a model for what the world will need for the future: working in a global economy that respects the needs and desires for local, national, and international communities and carefully developing adequate technology that enhances the efforts of local business and industry and is free of harm.
 Not bad for a "tiny" country that was once known only for wooden shoes and tulips, now a leader and a model to follow for international commerce.